WELCOME TO GEORGETOWN AWNINGS AND CANOPIES
Based in Georgetown, Texas, Georgetown Awnings And Canopies designs and installs awnings and canopies for both residential and commercial applications. From small residential jobs to large commercial installations, our team has the experience to get the job done on time and within your budget. Please contact us with any questions you might have. We look forward to hearing from you.
welding & fabrication
Our skilled team has the ability to weld and fabricate custom applications to suit even the most challenging projects.
residential applications
Brighten up your curbside appeal with a splash of color or bold stripes. We have a variety of colors, canvases, sizes and selections. Contact us for more information.
commercial applications
Your building's aesthetic can be upgraded by adding custom created canopies and/or awnings. Created to enhance the branding of your commercial property or office, our products make a great 1st impression.
the process
We walk you through the enitire process of choosing colors and materials for the new additons to your property to the completed installation. We pride oursleves on quality customer service and workmanship.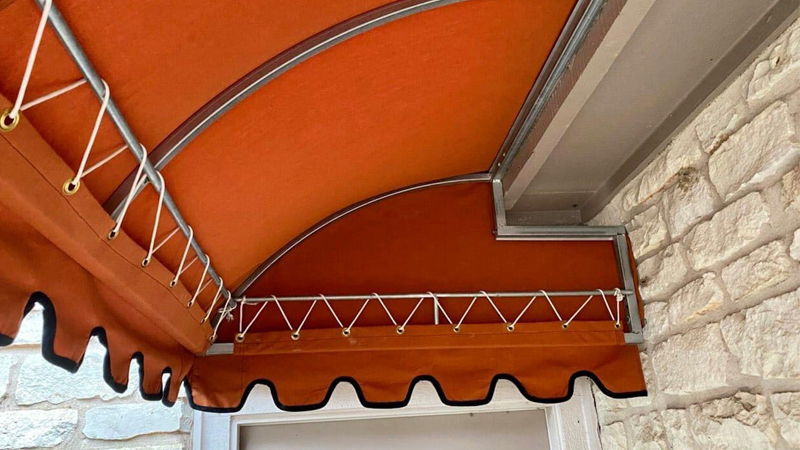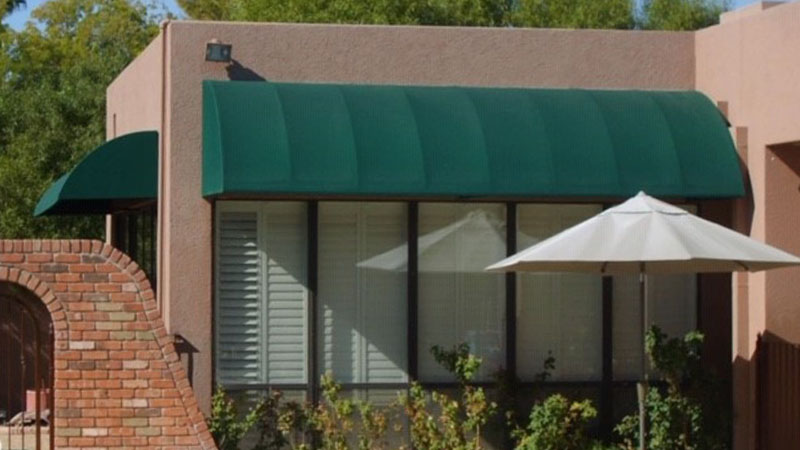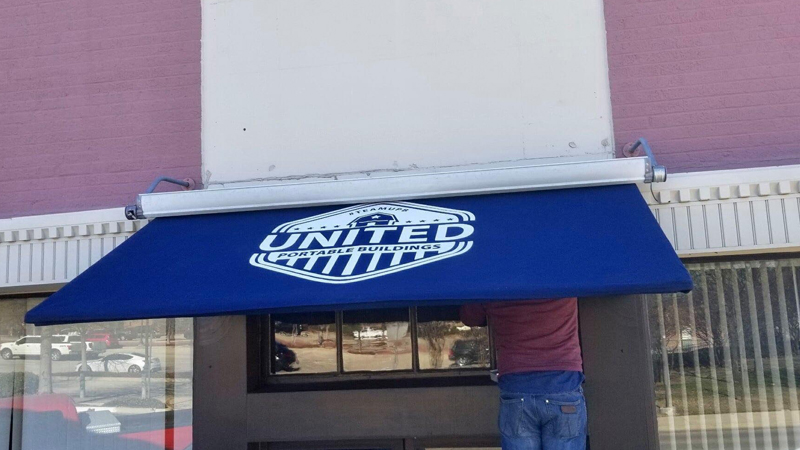 OUR SERVICES
SHADE STRUCTURES
AWNINGS
CANOPIES
SHADE SAILS
CANVAS COVERS
DROP CURTAINS
CAR PORTS
PATIO COVERS
AWNING SIGNAGE
CANOPY SIGNAGE
ALUMINUM WELDING AND FABRICATION
WELDING SERVICES
CUSTOM DESIGNED FURNITURE AND EQUIPMENT COVERS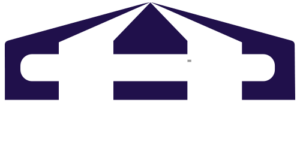 FREE ESTIMATE - TELL US ABOUT YOUR PROJECT